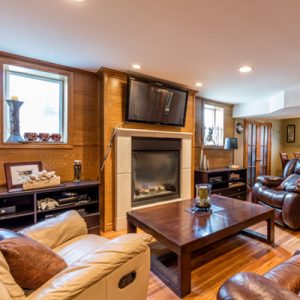 Let us help you give value to your home and create new interiors & exteriors that will make it feel new again.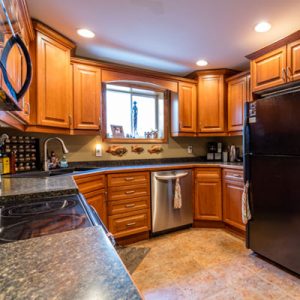 Kitchen renovations is one of the more popular forms of upgrading your home. Let Woodland guide you through this process.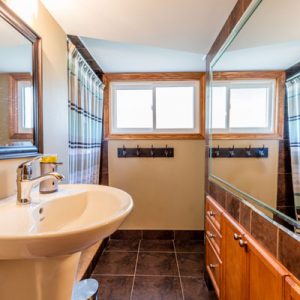 Want a double bathroom sink vanity or a walk-in shower? Let Woodland bring your bathroom back to life!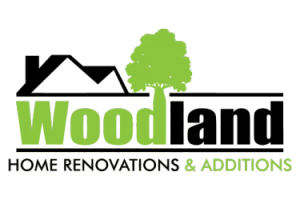 If you're ready to undertake a renovations project of any size, you have a vision of precisely what you're looking for – we are here for you! Whether it's a new kitchen, a new bathroom, a finished basement or an entirely new home that you're dreaming of, we at Woodland are ready to help.
Our job at Woodland is to take your vision and make it a reality. We start by listening to you describe your vision and ask questions to make sure we understand. Only once our picture is as clear as your own, we begin to create the design for your renovations. Our goal is to ensure that everything is to your exact specifications. When it's time to start your project, we go to work and complete the renovations just as we discussed, on time and within budget.
Woodland is the Windsor and Essex County's leading home renovations service. We have 30 years of experience completing home renovations projects of all sizes. During our decades of making our clients' renovation visions a reality, we have worked in a variety of settings.
Whatever your renovations project entails, we're here to help. By choosing Woodland, you'll get a true partner for your project. We'll ensure everything is completed just the way you envisioned in a stress-free, hassle-free project. That's our promise to all of our customers, and it's what makes our business continue to grow year after year.
Call Woodland today to begin turning your vision into reality.